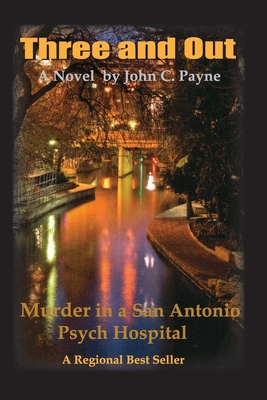 John C. Payne was born in Chicago but moved to Wisconsin as a youth. He is a retired US Army Officer and successfully operated three small businesses in the past.

$18.95

ISBN: 9781482525823
Availability: Usually Ships in to Twig 1-5 Days
Published: Createspace Independent Publishing Platform - February 13th, 2013
A major catastrophe occurs when the main character and his wife arrive in San Antonio which sets up the major theme for this second book. After getting back on his feet the main character is appointed the administrator of a mental health hospital two blocks from the famous River Walk.
---