Cappy Lawton & Chris Waters Dunn
Enchiladas: Aztec to Tex-Mex
Saturday, November 14th 2015
11:00-1:00 pm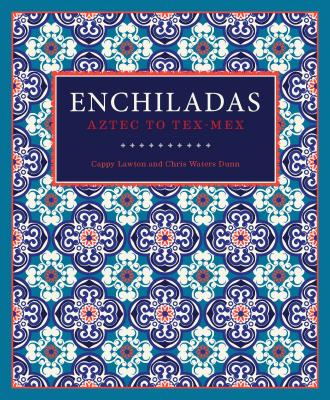 Email or call for price.
ISBN: 9781595347510
Availability: Out of Print
Published: Trinity University Press - October 20th, 2015
Enchiladas: Aztec to Tex-Mex is an in-depth exploration of one of Mexico's most historic and popular foods. Illustrated with sumptuous photography, the book showcases more than sixty traditional and contemporary recipes for enchiladas, as well as recipes for the salsas, salads, and sides that accompany them.
---