Beverly Valtierra
Ayita and Gray Wolf
Saturday, October 22nd 2016
11:00-1:00 pm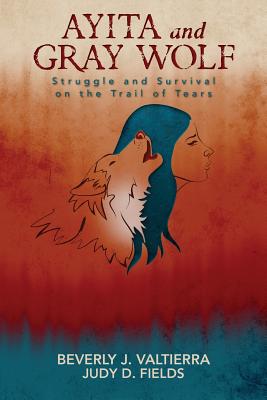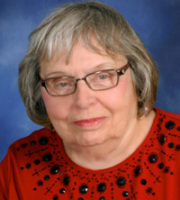 About Beverly Valtierra: Beverly J. Valtierra, PhD, LCSW, is a psychotherapist, social worker, and published author. She has many years of experience teaching, writing, and working to help heal tragic lives. Her family was from Oklahoma, and she grew up hearing many stories of the Cherokee Indians. The Trail of Tears was the one story that stuck with her, and now she wants to tell that story so it will not be forgotten or lost.
About Ayita and Gray Wolf:
Ayita is a tall, fourteen-year-old Cherokee Indian girl with flowing black hair and keen brown eyes. She and her tribe have lived peacefully in Georgia for generations.
But when the United States government wants their land for new white immigrants and their families, the Cherokee are forced to leave their homeland and travel hundreds of miles west across the country to lands in Oklahoma known as the Indian Territory.
During this perilous journey, known to history as the Trail of Tears, they encounter countless hardships, including bitter cold, inadequate supplies, and hostile white people. After several months on the trail, Ayita, her twelve-year-old sister Awinita, and their grandmother become separated from the others. Scared and confused, they must find a way back to their people, as well as overcome the hunger, fatigue, and loneliness surrounding them. Hope comes to them in the unlikely form of a gray wolf, but can they find the courage to continue?
For fans of Sharon Creech, Jean Craighead George, and Kenneth Thomasma, Ayita and the Gray Wolf is a stirring coming-of-age tale of two girls overcoming tremendous obstacles as they attempt to survive in the face of unspeakable danger.
Event date:
Saturday, October 22, 2016 -

11:00am

to

1:00pm
Event address:
306 Pearl Parkway
Suite 106
cover image: