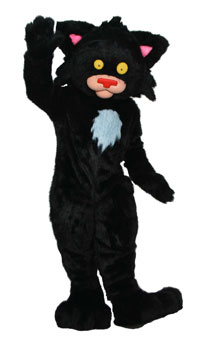 OH NO it's Bad Kitty is at the TWIG!
Miss Anastasia and the Twiggies invite all our little friends to meet the naughtiest feline ever, B A D Bad Kitty! Zip on over to The Twig on Saturday, Dec 2 @10:30 AM. Be ready for some serious kitty business: hilarious storytime, messy crafts, silly snacks and a chance to get your picture taken with that nutty Bad Kitty. She is trying to be a good kitty, really!
All ages of TWIGLETS welcome!
Event date:
Saturday, December 2, 2017 - 10:30am
Event address:
306 Pearl Parkway
Suite 106