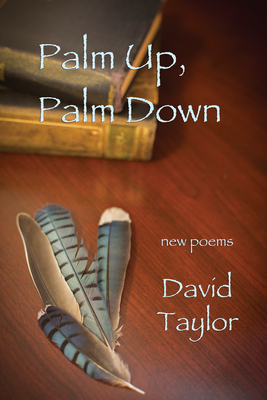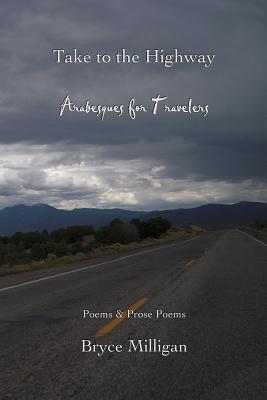 About David Taylor:
David Taylor is an Assistant Professor of Sustainability at Stony Brook University. His writing crosses disciplinary boundaries and genres—creative nonfiction, poetry, scholarship and science/technical writing; however, at the core of his work always is the concern for sustainability and community. One of his current projects is "The People's Art and Modernism: Woody Guthrie, Joseph Campbell and Miguelito Valdés in New York in the 1940s." Woody Guthrie's writing (e.g. Bound for Glory) and music, Joseph Campbell's interest in an ecology of folk mythologies, and the rise of popular Latin, esp. Afrocuban, music, for example, by Miguelito Valdés (or "Mr. Babalu"), function as windows into a time and place that allowed diverse interactions and legacies in the arts that still resonate today.
About Palm Up, Palm Down:
Palm Up, Palm Down draws on connections and commitments to home and place -- human and nonhuman. Such a topic is not new to poetry; however, this book moves in circles, out and away, then returns home, rediscovering the quiet beyond/within the concept of "home." The collection moves readers to slow not only their reading but encourages them to slow down the pace of their lives, allowing time to inhabit, listen, and invite in the broad array of neighbors.
About Bryce Milligan:
Bryce Milligan works in numerous genres from books for children and young adults to adult poetry and criticism. He has edited several critical reviews, directed the Guadalupe Cultural Arts Center's literature program and been the publisher, editor and book designer of Wings Press since 1995. He is also the author of six previous books of poetry.
About Take to the Highway:
Take to the Highway is a book about journeys and the intricate memory map of human consciousness. Much of the book was literally written while driving across the expanse of Texas. The poems embody family history, anticipate his mother's coming death, and embody the reflections of this "poet's poet" on a life lived along many roads within an interior landscape"
Event date:
Friday, December 8, 2017 -

5:00pm

to

7:00pm
Event address:
306 Pearl Parkway
Suite 106

Email or call for price.
ISBN: 9781609405526
Availability: Special Order
Published: Wings Press - September 1st, 2017
---

$16.00
ISBN: 9780997035308
Availability: Usually Ships in 1-5 Days
Published: West End Press - September 1st, 2016
---