Jan Tilley
Eat Well to Be Well
Thursday, March 24th 2016
5:00- 7:00 pm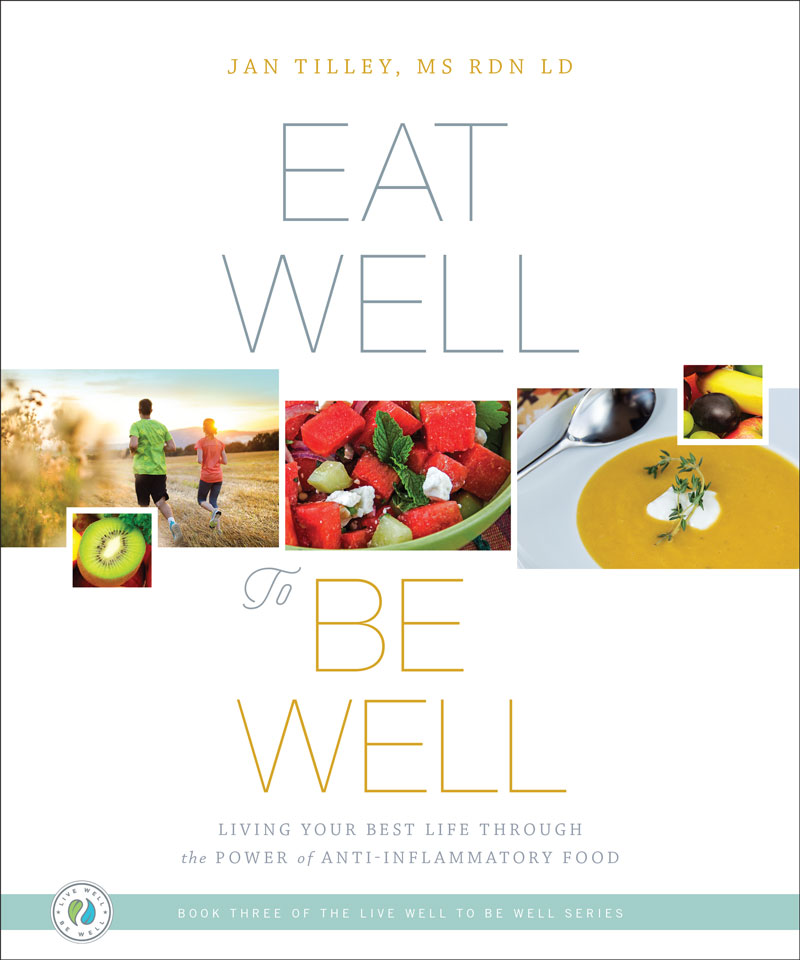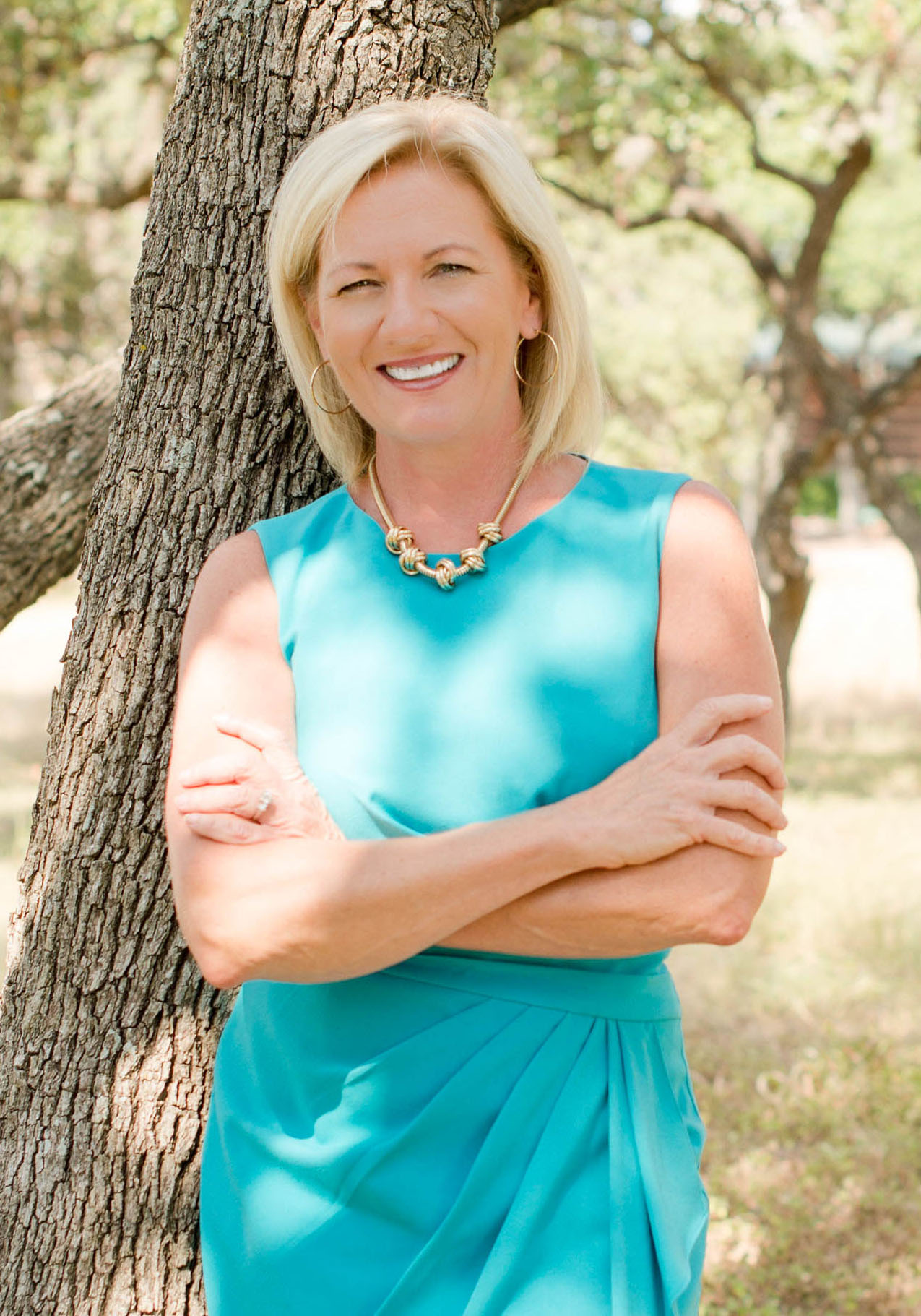 About Jan Tilley: Jan Tilley is a national leader in nutrition consulting, dietary wellness, and weight management. Jan holds a MS in Nutrition and has over twenty years of experience in the food and nutrition industry. Jan is a highly respected clinician, nutrition expert, corporate health and wellness expert and motivational speaker Jan has written three cookbooks and created hundreds of nutritious recipes that are available on her website at jtawellness.com. As a registered dietitian, Jan helps at-risk clients develop healthy lifestyle alternatives to combat health related issues such as type 2 diabetes, heart disease, gastrointestinal disorders, and dietary-related fatigue and stress. Her latest cookbook Healthy Meals for Hurried Families, a delicious collection of family favorite recipes, has been featured in numerous print and media venues. In addition, she authored Getting Your Second Wind, a motivational guide outlining a path to wellness through physical activity and healthy eating. Getting Your Second Wind has encouraged thousands of individuals and given them a fresh start toward creating a positive attitude and balanced lifestyle.
About Eat Well to Be Well: Juggling busy lives often happens at the expense of our health. People dealing with a chronic illness, or those who simply want to proactively live their best lives will find Eat Well to Be Well a passionate, well-researched, step-by-step guide to reducing inflammation and maximizing health. Reducing chronic inflammation through balanced nutrition, moderate exercise, managed stress, and high-quality sleep holds the key to wellness. Food is medicine and when built into a healthy, balanced lifestyle, it has an amazing power to heal, repair, and maximize human potential. Delicious recipes, photographs, shopping lists, and other practical tools are included in Eat Well to Be Well to help readers seamlessly weave the anti-inflammatory lifestyle into their everyday life.
Jan Tilley is a registered dietitian with more than twenty years of experience who is committed to the practical, vitality-giving power of healthy lifestyle changes. She has combined scientifically based research and patient care with her love for fresh food into this valuable work that will show readers why they should and how they can create a healthy, anti-inflammatory lifestyle.
Event date:
Thursday, March 24, 2016 -

5:00pm

to

7:00pm
Event address:
306 Pearl Parkway
Suite 106

$19.95
ISBN: 9781626342668
Availability: Special Order
Published: Greenleaf Book Group Press - March 15th, 2016
---