Linda Brooks Davis
The Calling of Ella McFarland
Saturday, May 7th 2016
11:00-1:00 pm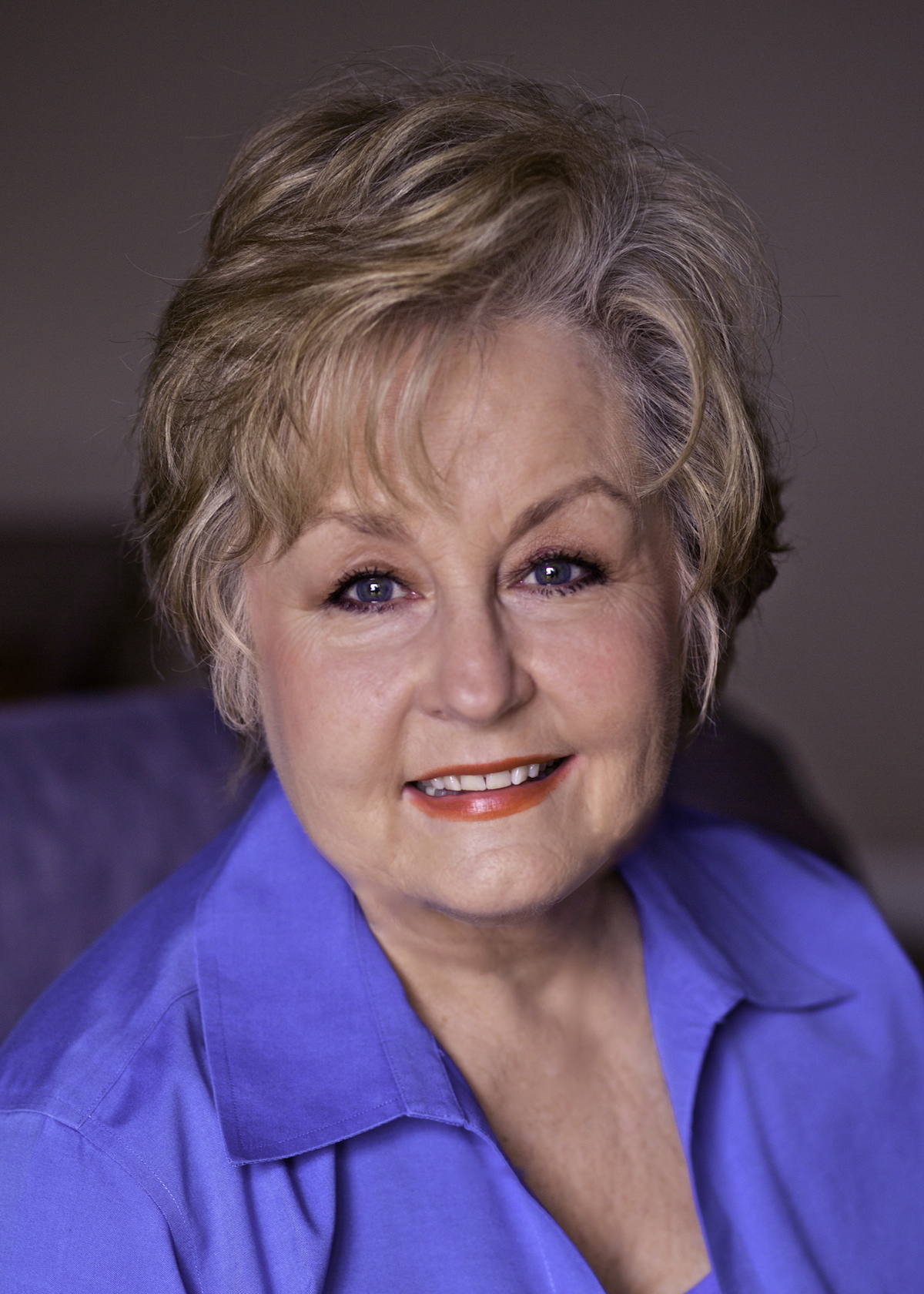 About Linda Brooks Davis: Born and reared on a farm in the Rio Grande Valley of Texas, Linda earned Bachelor's and Master's degrees from Abilene Christian University and Houston Baptist University. She devoted 40 years to students with special needs and reared a daughter and son who are now veterinarians.
When she isn't writing, teaching 4-year-olds at church, reading, or researching her genealogy, she's doting on six beautiful grandchildren, three of whom arrived in triplicate form in 2005. In her first published article, "The Choice", which appeared in LIVE, a 2011 publication of Gospel Publishing House, she chronicled her daughter's agonizing at-risk triplet pregnancy and the heart-wrenching choice her medical team placed before her. Linda also has published articles in two other collections of stories about God's grace.
About The Calling of Ella McFarland: This romantic historical is set in 1905 Indian Territory prior to Oklahoma statehood, a time when women's voices are silenced in public and often stifled at home, when illiteracy is rampant and women are powerless to participate in their governance. As the compulsory education, woman's suffrage, and temperance debates are raging, Ella Jane McFarland reaches for her dream: a teaching position at prestigious Worthington School for Girls.
But scandal clouds her family name and may limit her to a life of grueling labor on her family's farm in Indian Territory. Her fate lies in the hands of the Worthington board. Will the men overlook the illegitimate son recently borne by her sister, Viola? Might handsome Mr. Evans help her reach her dream?
As hope of Oklahoma statehood is rising and the citizens are anticipating a new state constitution, Ella comes to the rescue of a young, abused sharecropper's daughter. Forced to make decisions about her faith, family, and aspirations, her calling takes shape in ways she never imagined.
With a new love budding in her heart, can Ella find God's will amid the tumultuous storm that surrounds her?
Event date:
Saturday, May 7, 2016 -

11:00am

to

1:00pm
Event address:
306 Pearl Parkway
Suite 106

Email or call for price.
ISBN: 9781941291221
Availability: Special Order
Published: Mountainview Books - November 15th, 2015
---