Joy Preble author of It Wasn't Always Like This
Meredith Moore author of Fiona
Thursday, May 26th 2016
6:00-8:00 pm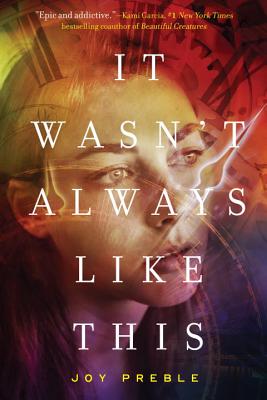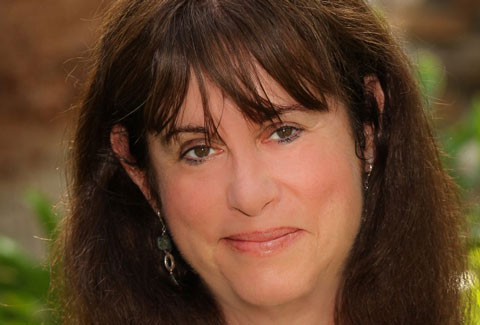 About Joy Preble: Joy Preble is a Texas girl who was born and raised in Chicago and a former high school teacher who now writes full time, which means she gets paid for making up stuff. She earned an English degree from Northwestern University and speaks and teaches widely on writing and literacy at libraries and schools, as well as SCBWI, NCTE, AWP, and other conferences.
About It Wasn't Always Like This: In 1916, Emma O'Neill is frozen in time. After sampling an experimental polio vaccine brewed on a remote island off St. Augustine, Florida, she and her family stop aging - as do the Ryans, her family's business partners. In a way, this suits Emma fine because she's in love with Charlie Ryan. Being seventeen forever with him is a dream. But soon a group of religious fanatics, the Church of Light, takes note. Drinking the elixir has made the O'Neills and Ryans impervious to aging, but not to murder. When their families are massacred, Emma and Charlie are the only ones who escape with their lives.

On the run, Emma is tragically separated from Charlie. For the next hundred years, she plays a cat-and-mouse game with the Church of Light and their descendants. She becomes a private investigator when a series of murders - whose victims all bear more than a passing resemblance to her - indicate that her enemies are closing in. Yet as the danger grows, so does Emma's hope for finding the boy she's certain is still out there...
---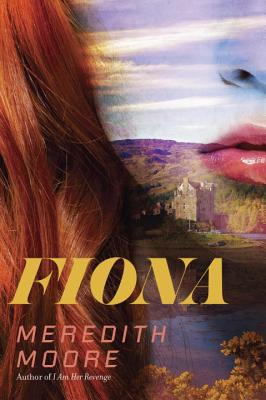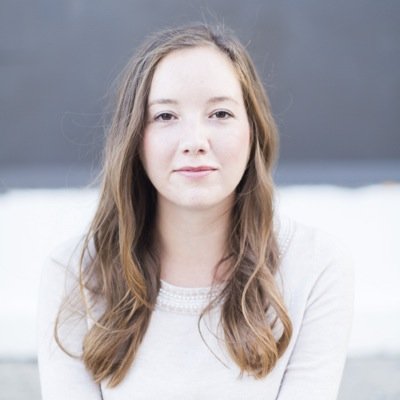 About Meredith Moore: My name is Meredith Moore, and I write YA contemporary gothic thrillers about girls who are trying to figure out who they are and who they want to be. I love lattes, road trips, 19th century British novels, rainy days with cozy blankets and hot mugs of tea, early modern history, unwieldy stacks of books, the Scottish Highlands, and London.
I grew up in Houston, Texas, where I live now, but spent several years in the Northeast, earning a degree in history at Harvard and working in publishing in New York.
About Fiona:
Fiona has a chance to leave her dark past behind.
Fee receives an email from a stranger named Lily, a countess who claims to have known her now-deceased mother. Lily invites her to live in her Scottish castle as an au pair for her young daughter, Poppy.
But the family secrets she brings with her will either destroy her . . .
When Fee starts hearing and seeing strange things around the castle at night, Fee is terrified she's inherited her mother's illness. She tells no one.
Or set her free.
Revealing her true identity might be the only thing that can release Fee from her tragic past. But will anyone believe her? Can Fee even believe herself?
Event date:
Thursday, May 26, 2016 -

6:00pm

to

8:00pm
Event address:
306 Pearl Parkway
Suite 106

Email or call for price.
ISBN: 9781616955885
Availability: Hard to Find
Published: Soho Teen - May 17th, 2016
---

Email or call for price.
ISBN: 9781595147844
Availability: Hard to Find
Published: Razorbill - April 5th, 2016
---