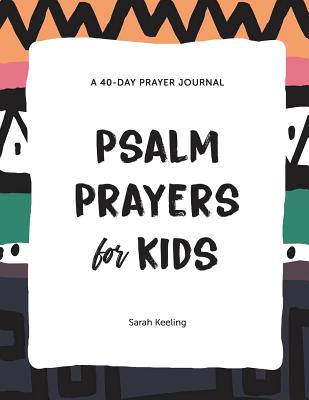 Hi! I'm Sarah. I'm a God follower, wife, and mom to a very active elementary aged boy and new baby boy. I have a background in counseling, love teaching children the Bible, and I'm passionate about helping people around the world know Jesus.
Several years ago I started Heart Work Tees as a way to encourage other women that their service matters to God and to make a global impact by using the profits to support Bible translation. I had no idea how much I would come to love supporting Bible translation or how it would radically change my family.
​The profits from Heart Work Tees supported the beautiful ladies in South Asia and Ethiopia that are learning to share the Bible in their native languages. Then they go back to their local communities and spread hope through telling the Bible stories orally to all who listen.
​Our family has had the privilege to support one of the most dangerous Bible translation projects in Asia, and that is a continual reminder of God's faithfulness. Every update we receive reminds us to get on our knees in prayer for the suffering and persecution that our translation friends are experiencing daily.
​Also, we have had the incredible honor of leading a community effort to support the Zapoteco del Istmo project in Oaxaca, Mexico. I have been able to lead our friends in praying for the Zapoteco people as they translate the Old Testament. We have prayed with them through utter devastation and heartache when a severe earthquake struck their area days before they were supposed to have a huge celebration for the first printed book of the Old Testament: Jonah.
​Almost unbelievably, God enabled my family to visit our friends in Oaxaca 9 months after the earthquake. We got to see the continued reconstruction of their towns, sit in their homes, enjoy meals together, and worship together at church. It was an experience that has changed my family forever.
​After walking through numerous difficult times including healing from childhood sexual abuse, chronic illness, miscarriage, and carbon monoxide poisoning in our son, I developed a God-focused method of using Scripture (specifically the Psalms) to pray. I have been amazed at how God has used His word to transform my prayer life and deepen my connection with Him. It has been such a joy to teach this method to others and watch as God uses it to transform them and draw them closer to Him. I can hardly believe all that God is doing, and I feel incredibly grateful that He would use me to help others know Him better.
About Psalm Prayers for Kids:
In this simple, easy-to-use prayer journal, Sarah explains how to teach your children an effective method to pray the Psalms. Your children will learn how to read a Psalm, identify the attributes of God, and then pray those attributes back to God through praise, thanks, and requests. After personally praying the Psalms using this method, Sarah taught her son to pray this way too. She and her family members were amazed at the change it brought to her son's prayers. He was able to easily recall the attributes of God that he learned through praying the Psalms.
After each journal page, a blank creative page is provided for your children to express themselves through illustration, lettering, or another artistic activity.
This book is designed for children ages 6-12 with adult assistance. Younger children will certainly enjoy this book also with additional guidance, and older children will more quickly understand the prayer concepts presented in this book. This book is a valuable resource to help your children connect deeply with God through praying His Word.
Event date:
Saturday, February 22, 2020 -

11:00am

to

1:00pm
Event address:
306 Pearl Parkway
Suite 106

Email or call for price.
ISBN: 9781733601603
Availability: Special Order
Published: Heart Work Tees - February 15th, 2019
---